November 22, 2017
BJP Looks to This Army to Create Magic in Gujarat Election
BJP Looks to This Army to Create Magic in Gujarat Election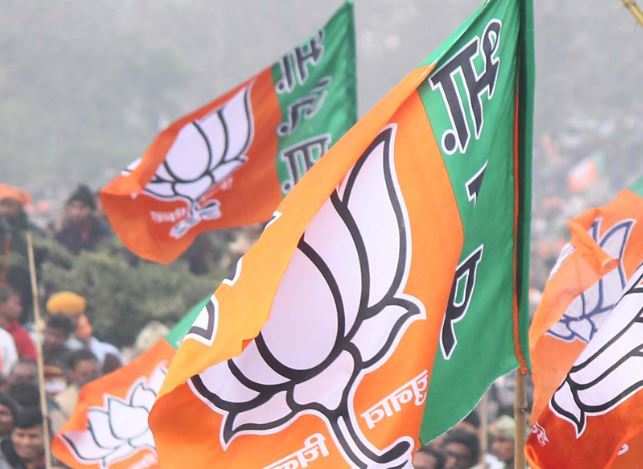 New Delhi: Prime Minister Narendra Modi is yet to hit the campaign trail in his home state of Gujarat but before that, the BJP plans to unleash a campaign army of magicians.
On Wednesday, a group of professional magicians will set out into Gujarat's 182 constituencies and not only regale audiences for free with a sleight of hand, but also to ensure that the BJP's message of 'Vikas' (development) reaches the masses in an engaging manner.
After experimenting with street plays, classical dances and even 3D and holographic technology, the BJP is now turning to magicians. The magicians' dialogues with the audiences have been scripted in a way to weld together entertainment and the BJP's campaign promotions. The BJP hopes that this will create a lasting impression about the party's campaign slogans and promises.
The magicians will hit the ground on Wednesday and cover rural areas across the 182 assembly constituencies of Gujarat. Meanwhile, this has given the Congress an opportunity to take digs at the ruling party.
"The BJP is scared of Rahul Gandhi's Gujarat visits. The fact is, the Manmohan Singh government played a key role in the development of Gujarat. The only thing the BJP knows how to do is defaming Rahul Gandhi. You see, BJP is a party of magicians. They had promised 50 lakh houses for the poor but have not even managed to give 2 lakh houses. After 22 years of BJP rule, 40 kilometers of a Narmada sub-canal are still to be constructed. The situation in Kashmir has worsened under BJP rule and many jawans have been martyred," said Gujarat Congress Pradesh Committee (GPCC) Chief Bharatsinh Solanki.
source by:-news18
Share: